Northumbria University illustration students drawn to charity's push to raise £40,000 for survivors of abuse
In September 2017, Rape Crisis Tyneside and Northumberland (RCTN), in collaboration with the illustration pathway on BA(Hons) Graphic Design degree at Northumbria University, challenged 2nd year illustration students to come up with designs for new saleable merchandise to help the North-East charity towards its ambitious target of raising £40,000 in its 40th anniversary year.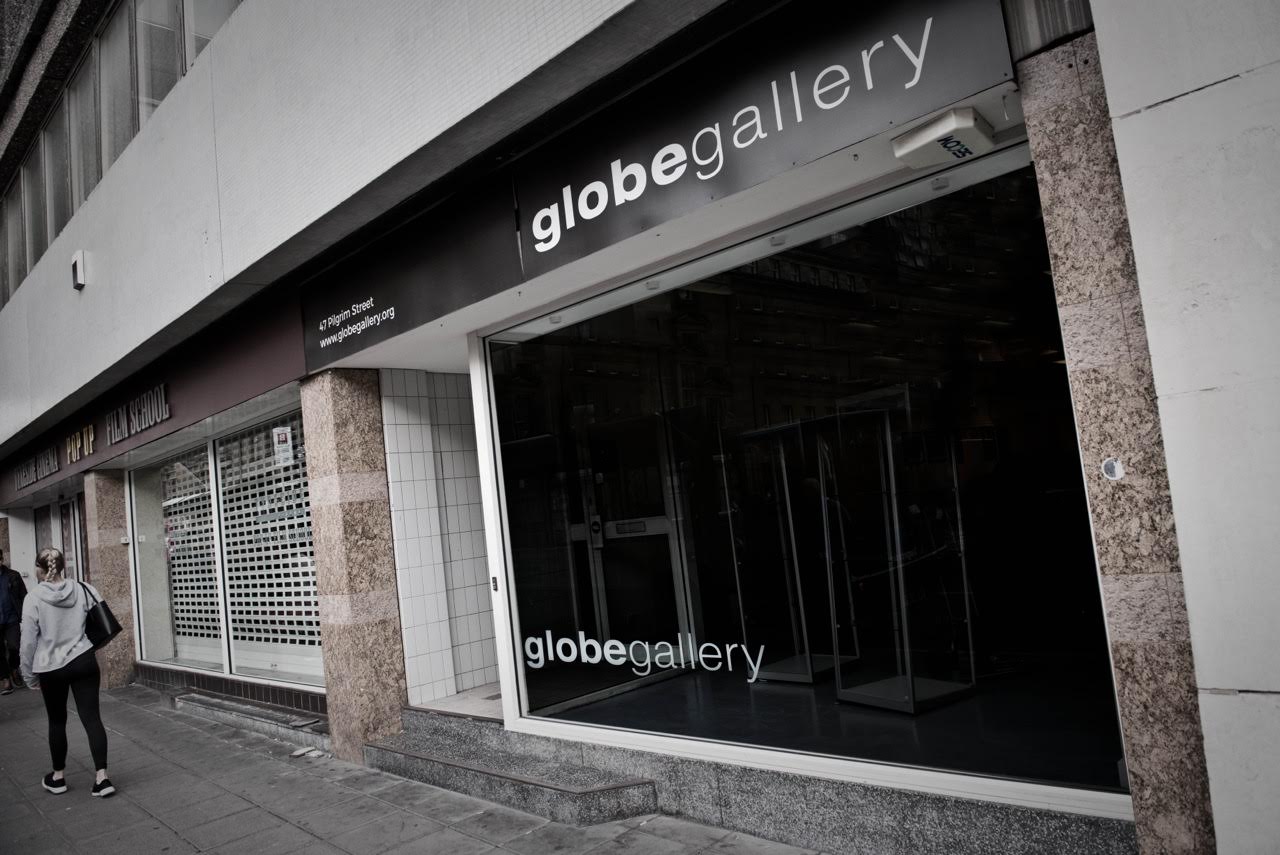 RCTN set the illustration students three key words to interpret into the merchandise; three important words that most women use to describe how RCTN makes them feel after their counselling… HOPE, SOLIDARITY, and LIBERATION.
The exhibition of work by the students opened on Friday 12 October at the Globe Gallery on Pilgrim Street, Newcastle, running until Monday 22 October, with an evening reception on Thursday 18 October between 5pm and 8pm that is open to the general public.
The students each chose a merchandise category from the list of
Greetings cards, postcards, stationery sets, art prints
T-shirts, scarves, tote bags
Ceramics, cups, plates, mugs
and then they each created six illustrations. In the exhibition, each illustrator has at least two of those illustrations displayed. Each framed illustration is for sale with the student donating 33% of its sale to RCTN, but 100% of the proceeds from the merchandise will go to the charity.
The illustration students exhibiting in this exhibition are:
* Josh Aitken
* Hung-Ling Chen
* Asa Hindarto
* Flora Marriott
* Sarah Montgomery
* Kyle Mooney
* Calum Scott
Josh Aitken's illustrations were chosen by RCTN to go forward as the design for all the merchandise and will be available to purchase from Globe Gallery,
Rape Crisis Tyneside and Northumberland opened on 17 November 1978, making it one of the oldest Rape Crisis centres in England and Wales.
Initially known as Tyneside Rape Crisis; the charity expanded over the years and now offers services not only in Newcastle but also in Northumberland, where it is known as Grace Rape Crisis Centre.
Rape Crisis centres are women-led and offer a range of support, advocacy, counselling and information in a women-only safe space. Some also provide separate spaces and services for male sexual violence survivors and/or for men who are supporting a survivor.
Website: https://rctn.org.uk
Twitter: https://twitter.com/RapeCrisisTN
Facebook:https://www.facebook.com/rape.crisis.tyneside.northumberland/
Instagram: https://www.instagram.com/rape_crisis_tn/