ADNEC to launch first-of-its-kind meeting space in Abu Dhabi
'The Hive' is a unique concept where innovation and design converge to enhance the outputs of business events
A new development is set to redefine the meeting and conference space in Abu Dhabi. In direct response to the rapidly changing demands of event organisers and attendee expectations at business events, the Abu Dhabi National Exhibitions Company (ADNEC) has recognized the importance to introduce a new, flexible, first-of-its kind space for meetings and events. Named 'The Hive' this new style of meeting space is launching by the end of the current year. It has been developed to offer a vibrant environment for meetings and events specifically designed to encourage attendee participation and in turn maximize the outputs of face to face engagement.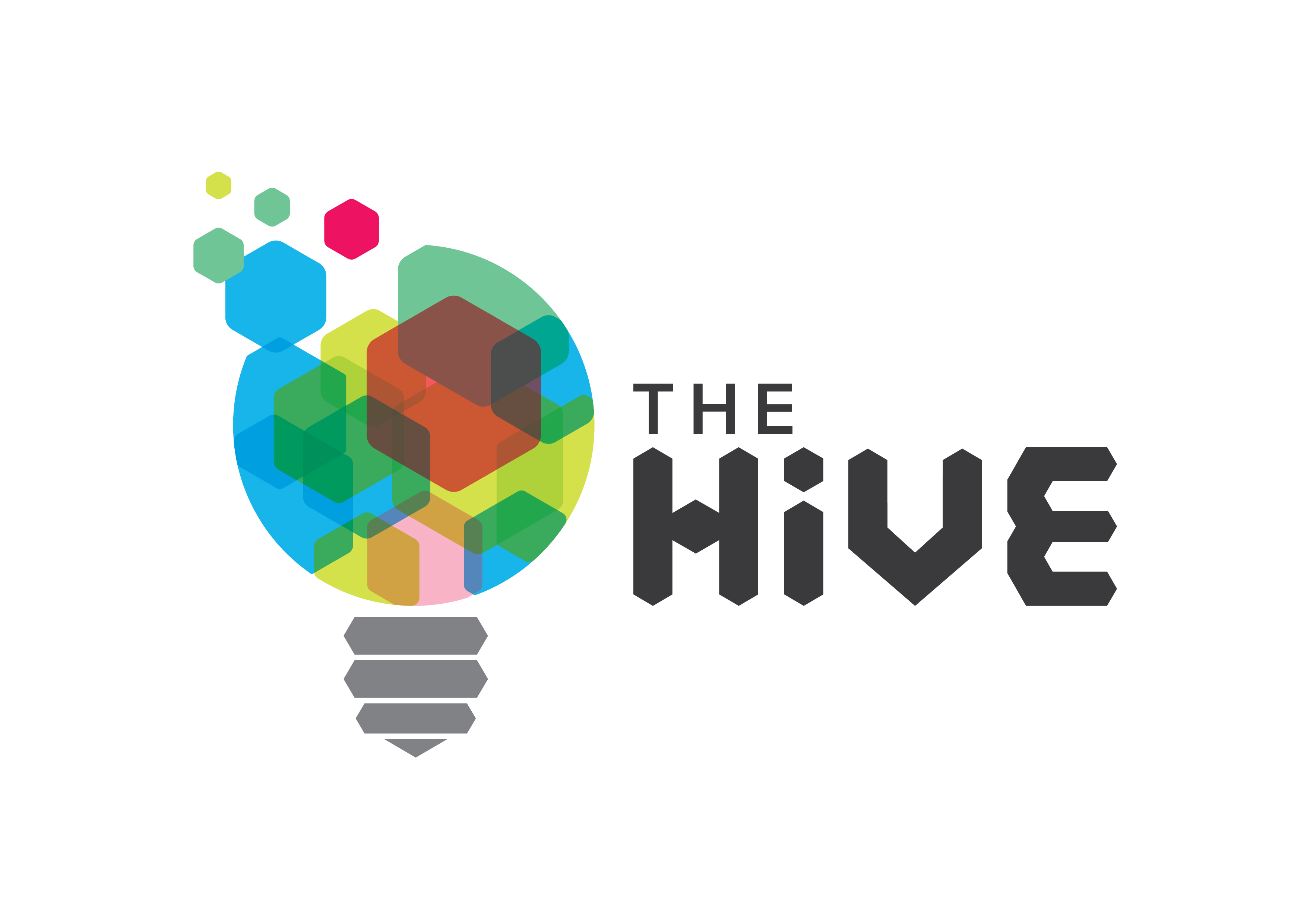 The Hive will complement ADNEC's existing portfolio of event spaces by introducing a multi-functional environment which combines functionality with aesthetic appeal. Unlike traditional meeting rooms, "The Hive" incorporates a boutique auditorium designed on the same principal as an amphitheater. This design reimagines the traditional speaker to audience relationship and encourages more open dialogue and audience participation. In addition, The Hive offers multiple modular and flexible seating arrangements enabling attendees at events to effectively organize themselves into smaller working parties to collaborate on joint initiatives in an environment which immediately places them at ease. Privacy is also offered with a variety of fully equipped and serviced offices, boardrooms, desks, pods and breakout areas. Every aspect of The Hive has been carefully designed to offer business event organisers the opportunity to allow their attendees to feel energized and comfortable to collaborate on shared initiatives, whilst supported by the latest technology.
Humaid Matar Al Dhaheri, Group CEO of ADNEC, said: "The idea of collaborative meeting spaces is fast gaining traction as being crucial to the success of an event or a conference. Given Abu Dhabi's growing reputation as a hub for leading international conferences and the diverse global nature of the events that ADNEC hosts and organizes, we decided that the time is right to adapt to the requirements of the international event community and create meeting spaces of the future. In developing The Hive, ADNEC undertook research with a broad client base. The feedback was overwhelmingly positive that ADNEC's focus on enhancing the output of business events is in stark contrast to the traditional concept of being a provider of blank canvas spaces for event producers to adapt to their specific needs. In addition, research has shown that digital distractions are vying for attendee's attention in traditional meeting environments, with its one-way, speaker-centric format. The Hive will be a dynamic gathering space that integrates the architectural essentials of light, form, and material, as well as great coffee and food, to offer a stylistic, customizable, next-generation meeting area which will maximize the participation and learning from those in attendance."
He added: "ADNEC believes that the meeting room of the future is not just a place where people come to be told something, rather it will be a place where people come together to make personal connections with likeminded attendees.  We also believe that people are at their creative best when placed in comfortable, flexible settings, and so we decided to embrace "The Hive" as a significant step in this direction. It will add to the existing conference and event facilities at our venues and bolster the growing reputation of Abu Dhabi as a global hub for events and cutting-edge infrastructure, thus enhancing our competitiveness and capabilities in attracting leading international conferences and events which falls in line with our strategy aimed at strengthening the Emirate's position as the region's Capital for business tourism."
"Event organizers will now have another reason to prefer ADNEC as hosts and organizers for leading international events and congresses. The Hive will also do away with hierarchy and make participants realize they are a vital part of the decision-making process. It will allow them to be relaxed enough to engage in productive conversation and experimentation and to get into much closer proximity with thought leaders." Al Dhaheri added. 
The Hive development follows the inauguration in 2017 of the ADNEC Innovation Lab. Since opening the Innovation Lab, event organisers reaction to having an alternative meeting environment has been sufficiently positive that ADNEC recognized that the building and interior design has a direct impact on output of business events by developing a culture based on collaboration, creativity and innovation. The Hive builds on this concept and extends it to the events space to unite global minds and foster greater collaboration and cooperation, for more productive outcomes.