Wacom and Magic Leap Team Up
For over 20 years, Wacom has converged traditional styles of art into digital workflows for the Desktop PC, Mobile Tablet, Smart Phone and now Spatial computing.
Today, Wacom and Magic Leap will announce its exclusive partnership at the L.E.A.P (Learn, Engage, Accelerate, Program) Conference in Los Angeles, California.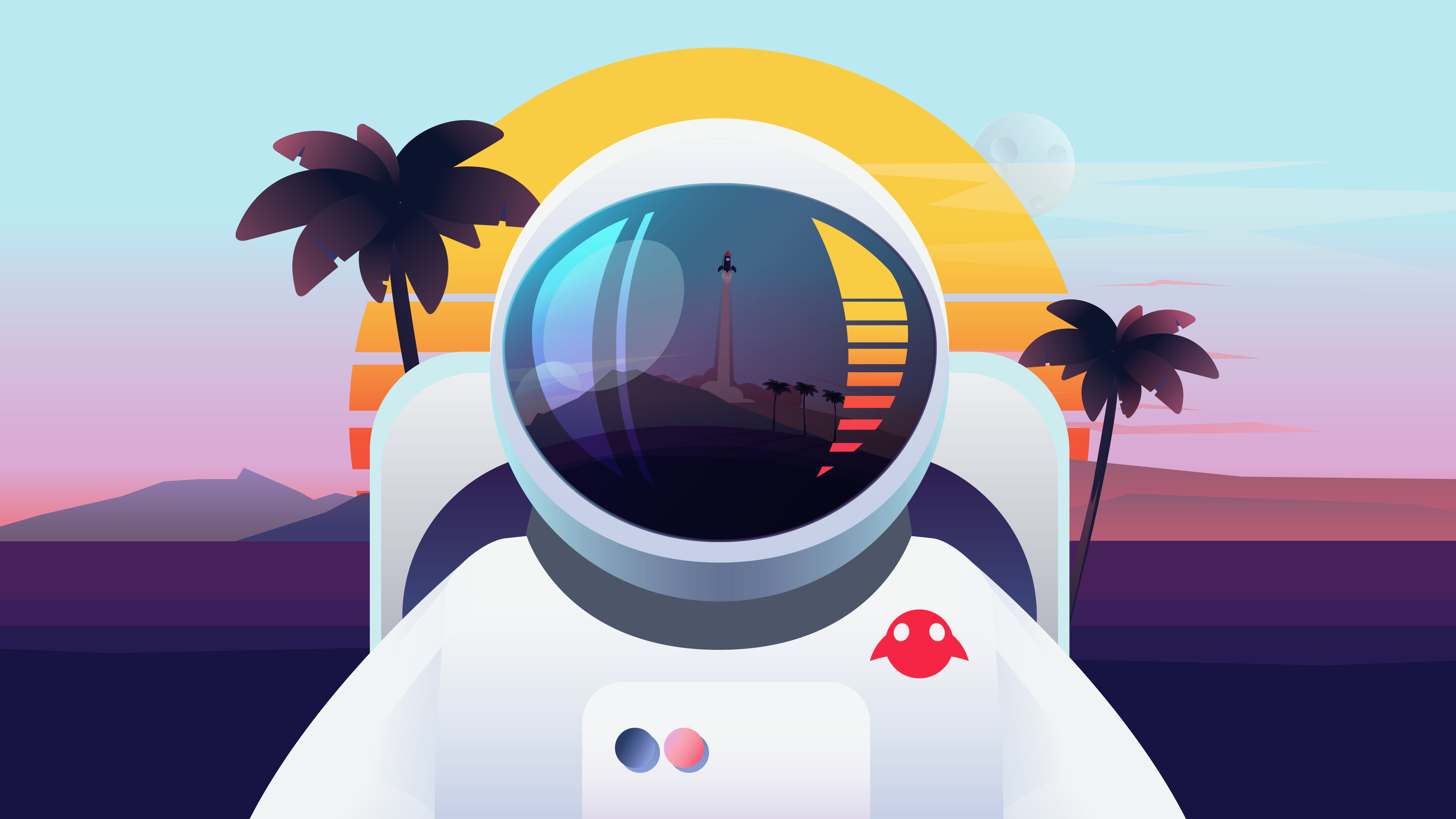 The partnership is aimed at delivering spatial computing and pen input solutions, for content creators seeking hyper-realistic, collaborative, 2D and 3D work environments – all without the need for a screen. It will transform the way people see, interact and build content in the creative space, via games, movies, photos and products.
During the keynote presentations at L.E.A.P, Nobutaka Ide, CEO of Wacom, will present an overview of the exclusive partnership with Magic Leap and the creative solution the two companies have been working on over the last two years.
"Wacom and Magic Leap are collaborating to define the future of digital design workflows together," says Mr Ide. "Our goal is to provide the best instruments for creative expression and our unique solution, combining precision pen input with spatial computing, will allow creators of all disciplines including animators, industrial designers, game developers and educators to create and collaborate in ways few dreamed possible."
Faik Karaoglu, Executive Vice President of Wacom's Creative Business added, "together, Wacom and Magic Leap are staying ahead of the technology curve by creating innovative products for artists and designers of the future. We look forward to continuing being the indispensable partner for the creative professional community of today and tomorrow."
Wacom and Magic Leap's prototype demonstration will simulate a four-person collaborative design review meeting, where the participants will each be wearing a Magic Leap headset linked to Wacom Intuos Pro pen tablets. The end result will be a work session that allows the design team to view, scale, move, sketch and annotate 3D content in a vivid, realistic environment.
"Magic Leap and Wacom believe that the computing experience should be completely natural and intuitive," says Rony Abovitz, CEO of Magic Leap. "The solutions we're developing together will define how the next generation of creatives will work tomorrow."
Moving forward, Wacom and Magic Leap will continue to validate their prototype by working closely with the entertainment and design communities and fostering a 3D application ecosystem through relationships with creative software developers.
The L.E.A.P. Conference is Magic Leap's first developer conference and will host creators, developers and technology partners from around the world. The conference will include keynote addresses, workshops, product demonstrations and networking opportunities.
For more information on Wacom and the L.E.A.P. Conference, please visit: