An Interview with Kara Clifford
We interviewed self-proclaimed feminist and graphic designer Kara Clifford from Huddersfield, UK.
Tell us a bit about yourself, where did you study?
I have just finished 6 years of studying graphic design. I first found my love for design and in particular editorial design whilst studying an Extended Diploma in art and design at Leeds College of Art. Afterwards I did a BA (hons) degree at The University of Huddersfield, where I was then offered a scholarship to complete a Masters degree in graphic design. I have been interested in design all my life, without really noticing. When I was younger, I used to rip pages or elements that I liked out of magazines and stick them all over my wall. I get my inspirations from everything around me, and I believe that working alongside people from different courses such as fashion and textiles students on my MA degree has definitely made me a stronger designer.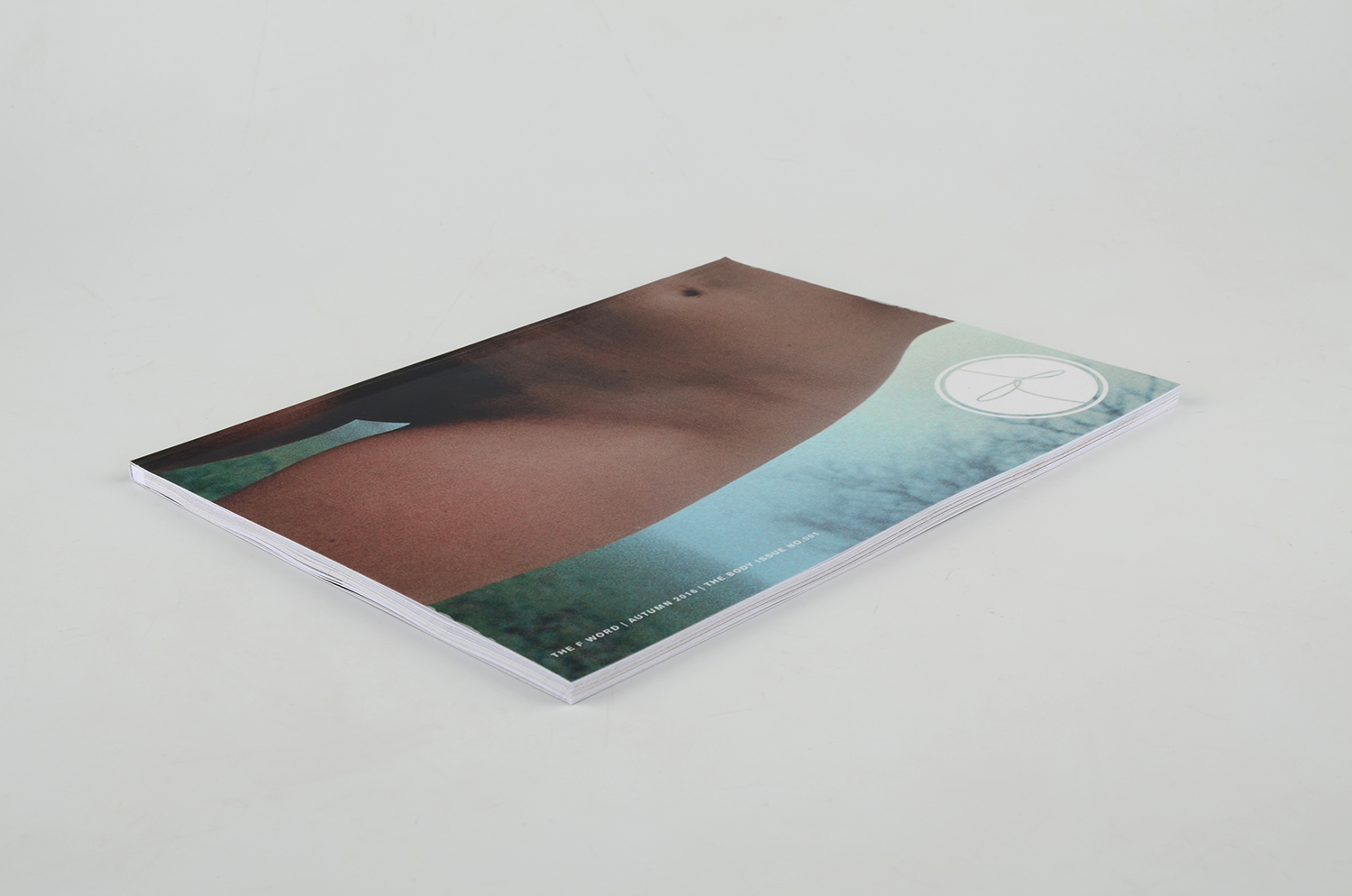 "I had noticed a rise in people talking about feminism on social media. I wanted answers for why women or men felt that they couldn't admit to being a feminist, when the dictionary definition is 'equality of the sexes.'"
What came first, your interest in feminism or design?
Definitely design. Up until last year I didn't even call myself a feminist. I was pretty ignorant to it, which I have found that a large majority of people are. There is a pretty awful stereotype of what a feminist is. Some people instantly hear the word 'feminism' and think of mad women running around burning bras and hating men. I remember even on my MA degree I had male tutors asking me 'Oh you're doing your project on feminism, are you a feminist then?' and me being hesitant on saying yes. This was literally because I didn't want people to think that I fit into that false stereotype of what a feminist is.