An Interview with Zechariah Lee
We chat with Zechariah Lee, 20 year-old New York based photographer and co-founder of Nubko, an online community that connects creatives.
Tell us a bit about yourself and how you first got into photography?
My name is Zechariah Lee. I'm a 20 year-old college student currently living in New York. Right now, I'm studying economics and a few months ago, I launched my company, Nubko, with a couple of my friends. I started photography close to a year ago. I started in March of 2016 but didn't really start taking it seriously until about May. I've always been fascinated with photography and I remember I got a camera for my birthday in my junior year at high school but never shot with it because I was too lazy to learn how to actually use the camera. My camera would just sit there and collect dust then my friend invited me to come out with him to shoot the stars on a super clear night. We went out and he taught me about ISO, shutter speed, and aperture and it was game over after that. I worked a part time job over the summer and I had a lot of time to myself so I decided to use that time to meet new people and shoot and focus on photography.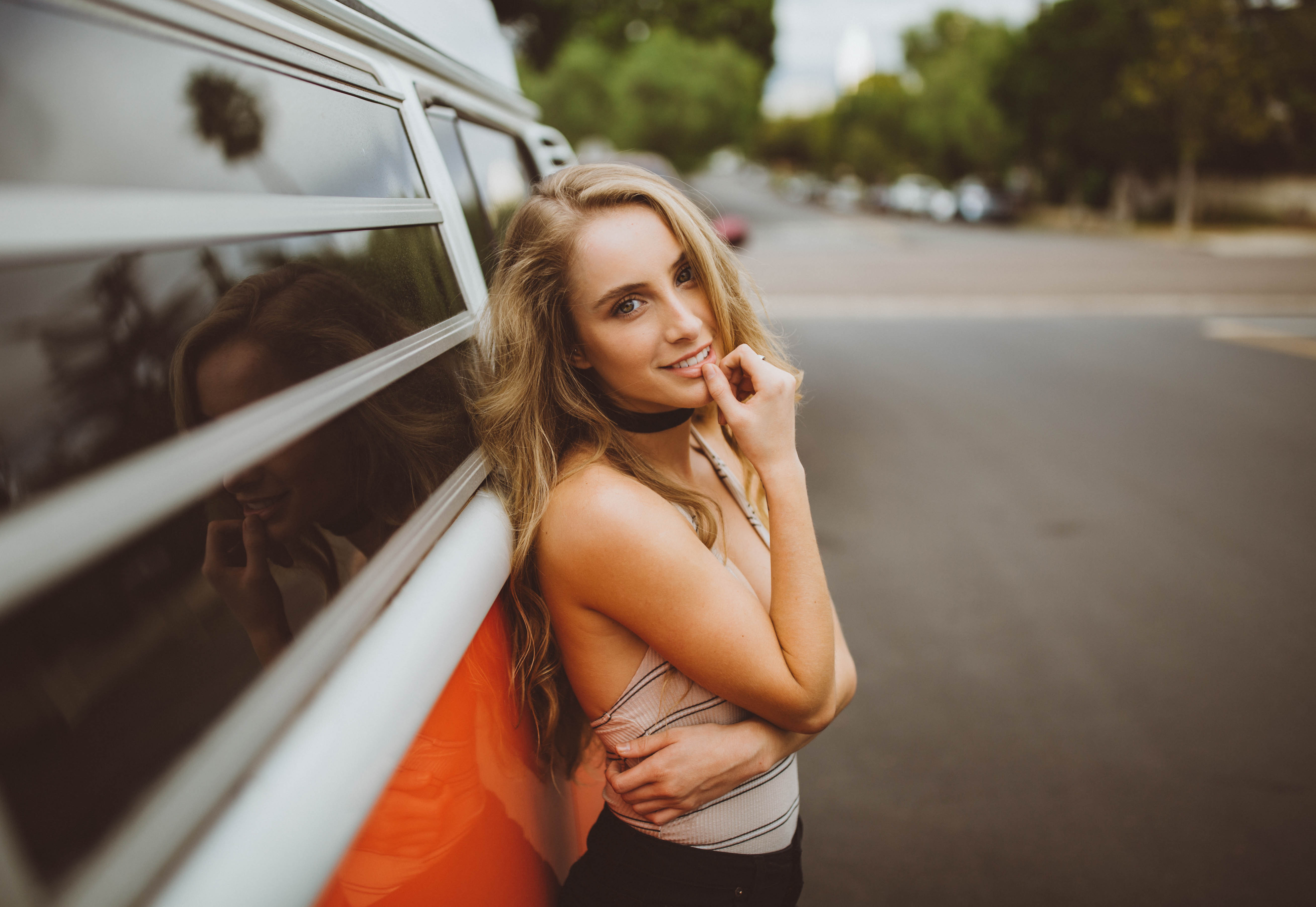 Shoot everyday and try new things. I think people are afraid of failing, which makes sense and I'm totally afraid of it too
Who or what are your main sources of inspiration?
My main sources of inspiration have changed a lot over time. I get inspired by my friends that go on crazy adventures to the PNW, Europe, and Southeast Asia but I also get inspired by magazines like Vogue and Nylon. Specific people that inspire me on the daily are @zacharyleung, @elliottsdunning, @ryyster, @johnsonluii, @samuelelkins, and @lavacava. Honestly, though, I get inspiration from a ton of people but those are ones I constantly look up to.
Read the full interview with Zechariah Lee in DEZINE Issue 02