An Interview with Julia Trotti
We hear from Sydney-based fashion photographer, Julia Trotti, as she tells us all about her career.
Tell us a bit about yourself and how you first got into photography?
I'm Julia Trotti, a fashion photographer based in Sydney, Australia. My work consists of fashion campaigns, lookbooks, editorials, portrait work as well as travel photography. I have been creative for as long as I can remember. At first I dabbled in creating work out of traditional mediums, then moved on to creating photo manipulations in Photoshop with stock images I found on the Internet. I truly loved editing and retouching, and slowly wanted to start taking more control over the images I created. That's when I picked up a camera to start shooting and fell in love with the art of photography. I started photographing more and manipulating in Photoshop less until photography became my full time profession.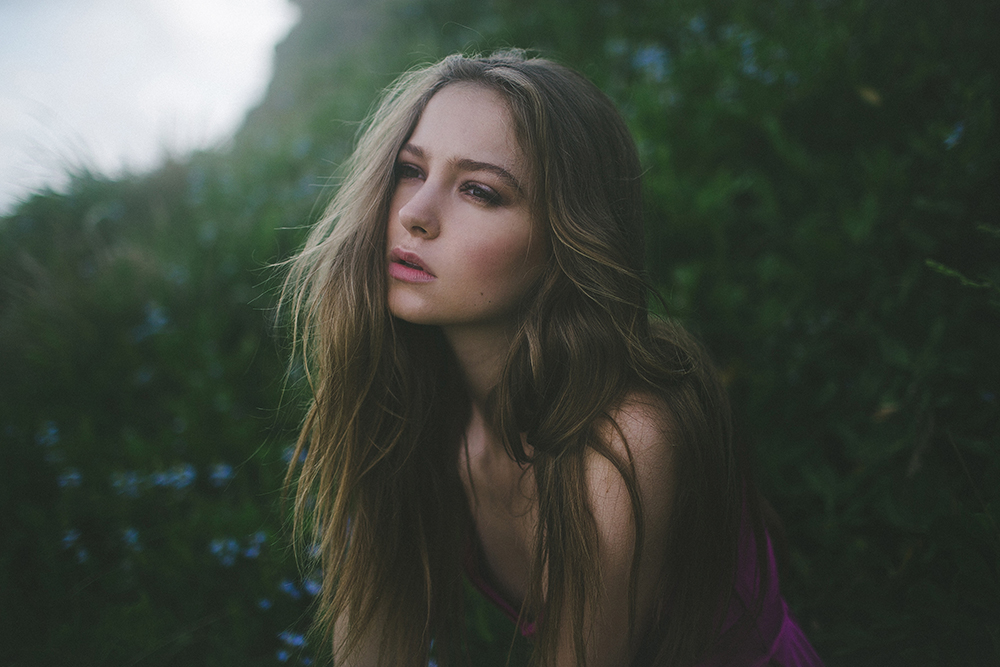 "Go out and shoot! You can read about photography, spend time organising and planning but the best practice and the fastest way to learn is to get out there and start doing."
Who or what are your main sources of inspiration?
While I love awing at the beautiful work Tim Walker creates (one of my favourite photographers who inspired me to get into photography), I tend to find my inspiration in other places. I am inspired by locations – more often than not I will come across somewhere beautiful that will spark ideas for an editorial. I am also inspired by emotions, colours, lighting and new faces.