We've partnered with Vinylmnky to share our interview with the alt-pop duo Shallows by giving you a free, limited edition 7-inch clear vinyl*.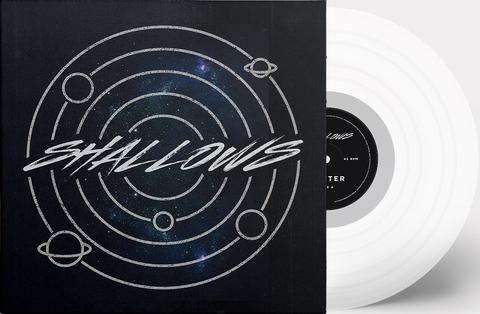 Get your FREE vinyl here!
Shallows is Dani Poppitt and Marshall Gallagher, two imminent songwriter/producers living in Los Angeles. The project itself is the centre of an ambitious musical venn diagram; an attempt to erase the line between alternative and pop, underground and mainstream, grunge and glitter. By using sounds and melodies plucked from all decades and disciplines of music, Poppitt and Gallagher design songs with little regard for current fashion, while still respecting the craft of creating relevant pop hits. And of course, having a little too much fun in the process. The duo has been compared to everyone from Katy Perry to Robyn to Chvrches, and they are definitely ones to watch in 2017!
*Available while supplies last.