We recently spoke to the owner of Thirty5 design, a T-Shirt design company that is heavily influenced by Graffiti and Skateboarding culture.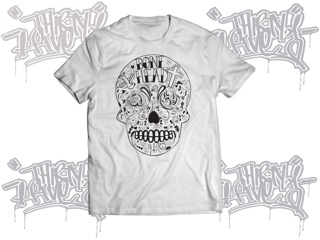 "I started drawing from a very young age, I always had some sort of drawing tool to hand. I would draw on any scrap of paper i could get my hands on. As the years went on I developed my style. Graffiti and skateboarding were massive influences on my style and still are today. Although I no longer do any illegal graffiti I do take on the odd commission now and then. I like to design t-shirts as i feel this is a great way to get my work out to a wider audience and I love t-shirts.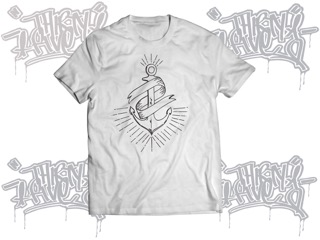 Recently my style has leaned toward old school sailor tattoos mixed up with graffiti. I love to hand draw all my work first and then take them to the mac, I feel this gives them my unique twist as my style is individual,. Just using the mac to design takes away the soul of the design as its not been physically drawn by human, but thats just me. I don't really have much more to say, I'm not a big talker  i prefer to let my illustrations do the talking. I hope you enjoy them and check out my links.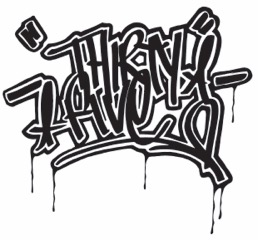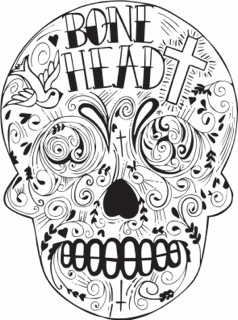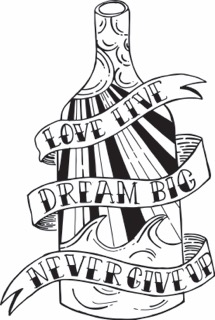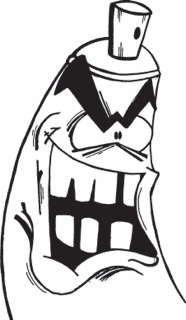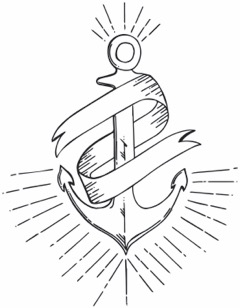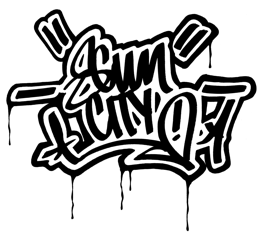 These will be available to buy soon through my depop shop or directly through me."