Joe Berry, a graphic design student at Salford university, is currently entering into the third year of his degree. He's chosen to focus his efforts on creating brand identities, illustration and packaging – and he's already working on live projects for clients.
During his studies, Joe was tasked with completely rebranding the company Navarino Electric Systems. The client required a new logo, branded stationery and front-end visuals for a possible website. The meticulous brief from the client required Joe to produce a very professional brand that was still inviting and friendly.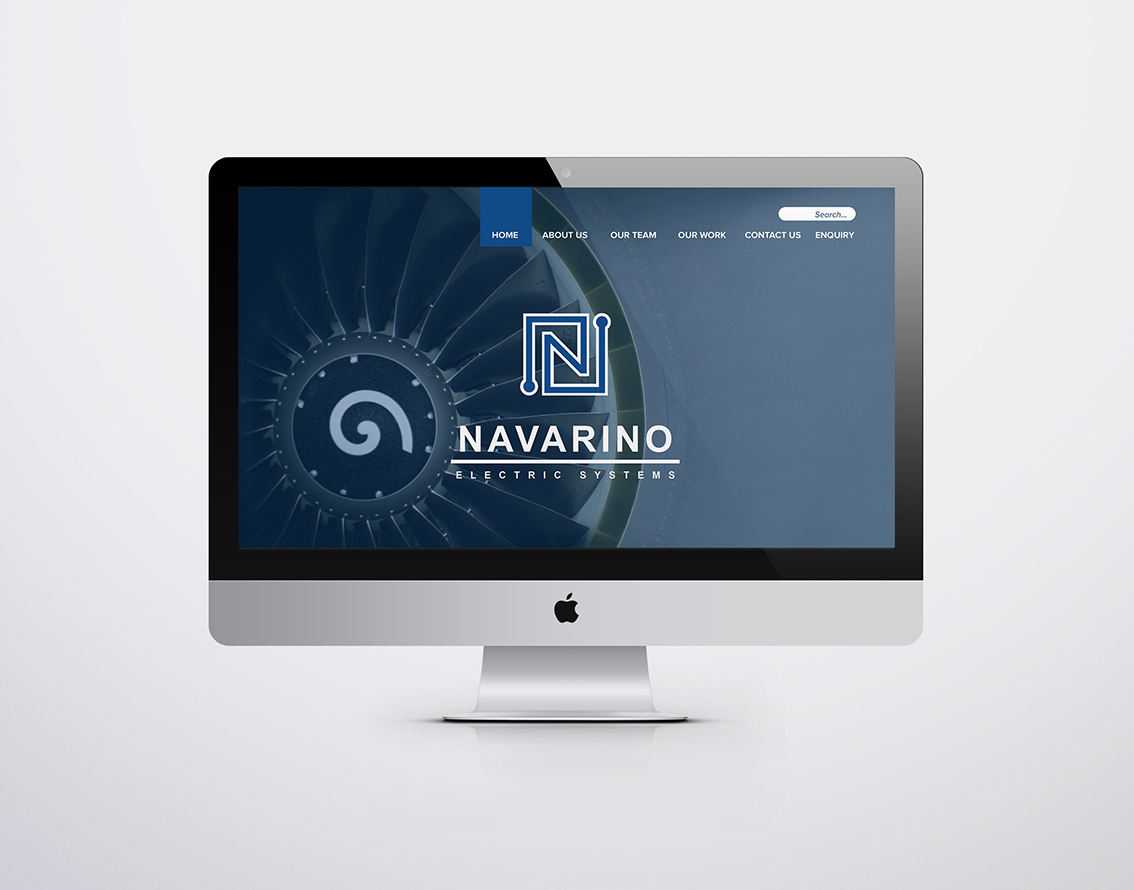 Putting his newly learned skills to the test, Joe took the challenge and delivered a sleek brand that truly set Navarino apart from the competition.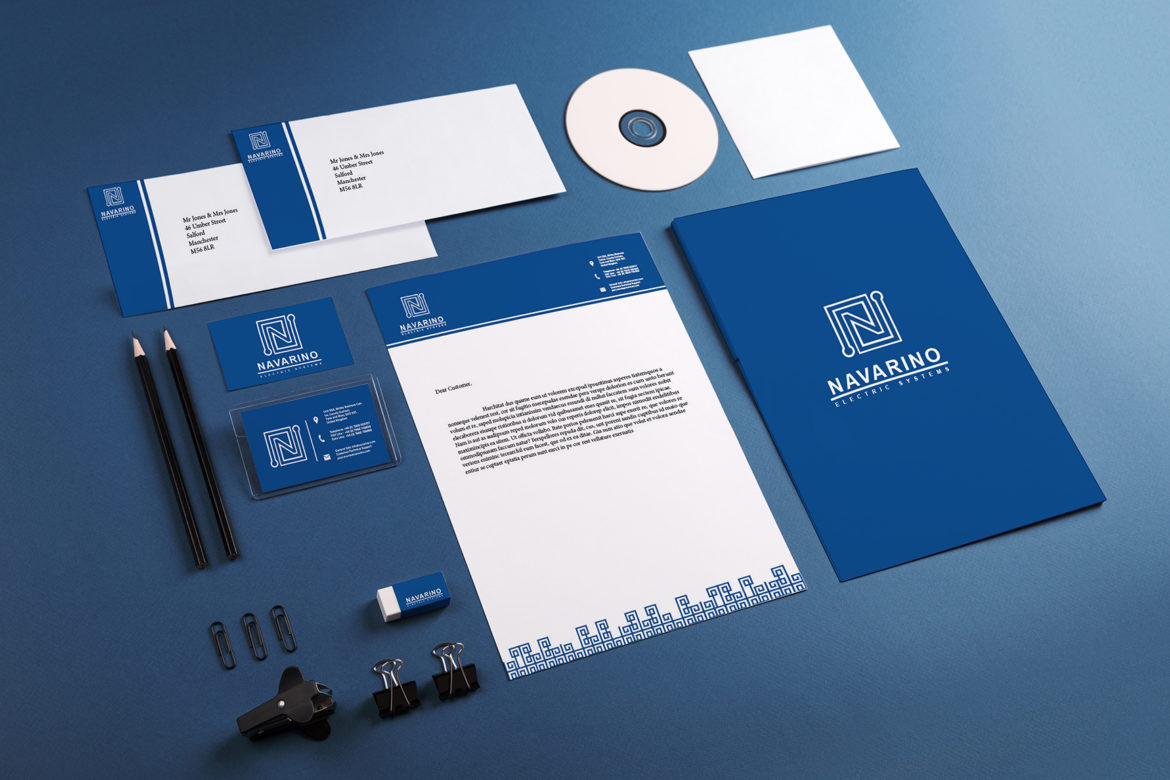 Joe continues to impress with his work, which can be seen in full at www.joeberrydesign.com