Corel today announced the release of CorelDRAW® Graphics Suite X8 – Small Business Edition, its professional graphics software for smaller teams. The new three-license pack is an ideal solution for small businesses, whether they're looking to bring their marketing in-house or working in graphics production industries like creative design, signmaking, engraving or printing.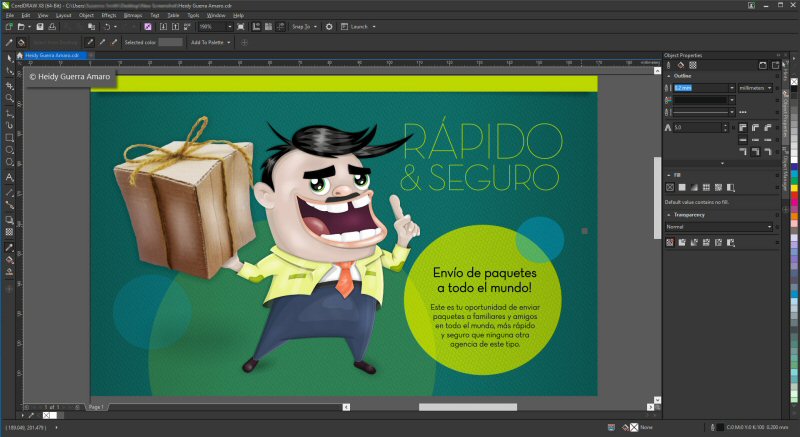 "In today's highly visual world, professional-looking graphics aren't just nice to have – they're a must have. All too often, the costs of graphic production can be a stress on the budgets of small business owners," said Gérard Métrailler, Vice-President, Products at Corel. "CorelDRAW Graphics Suite X8 – Small Business Edition is an easy-to-use design package to create professional, eye-catching graphics and marketing materials that will grow your small business while keeping your costs down."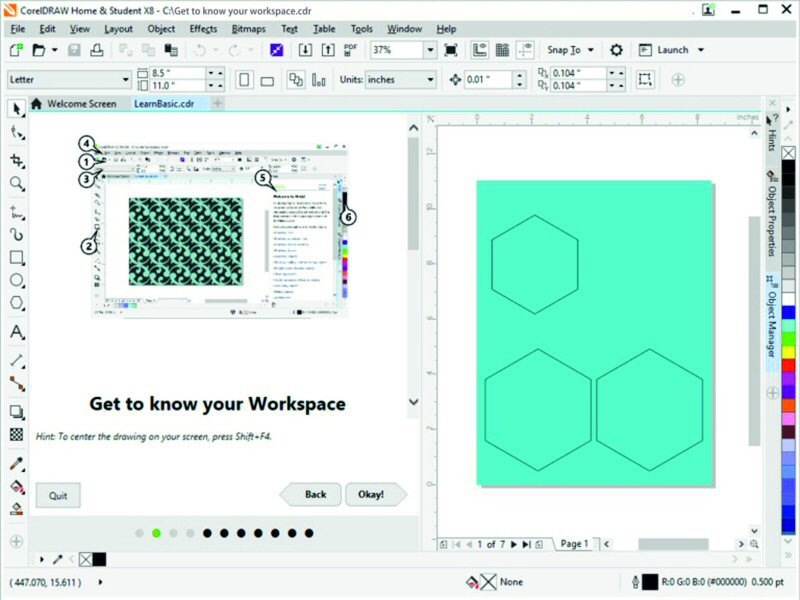 Known for its ease of use, CorelDRAW Graphics Suite X8 – Small Business Edition makes it easy to begin with a helpful Startup tour, valuable learning resources, and high-quality content to create original designs, logos, annual reports, brochures, social media and web graphics, and more. The new suite enables users to transform their creative ideas into designs that make a lasting impression across any medium.
CorelDRAW Graphics Suite X8 – Small Business Edition is a complete suite that offers intuitive tools for layout, design and photo editing:
CorelDRAW X8: Intuitive vector-illustration and page-layout application
Corel® PHOTO-PAINT® X8: Professional image-editing application
Corel Font Manager™: Powerful font management
Corel® PowerTRACE® X8: Accurate bitmap-to-vector tracing utility
Corel® CONNECT™ X8: Integrated Content Search for local files and Content Exchange
Corel® Website Creator™: Easy-to-use website-design application
Corel® CAPTURE™ X8: One-click screen capture utility
PhotoZoom Pro 4: Plug-in to export and enlarge digital images from Corel PHOTO-PAINT
Adding even more value, the suite also includes 10,000 clipart and digital images; 2,000 high-resolution digital photos; 1,000 OpenType fonts; 350 professionally designed templates; 2,000 vehicle templates; 1000+ fills, frames and patterns; more than five hours of enhanced training videos; and much more.
Pricing and Availability
Available in English, German, Polish, Russian and Czech, CorelDRAW Graphics Suite X8 – Small Business Edition can be purchased from www.coreldraw.com/sbe for £779.95 / EUR889 (incl. VAT). Exclusively for small business, one purchase includes three full licenses and offers a savings of more than 50% off regular retail pricing.